Katniss Everdeen
Edit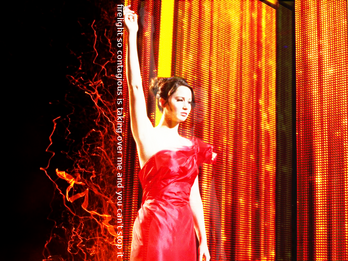 Geourous to people in bad situations. It also means a water plant with edible roots and arrow head. Frustrated at times.
Peeta Mellark
Edit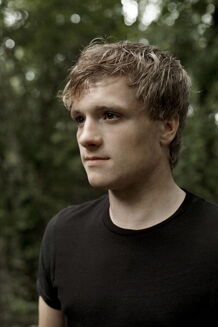 understands people.
doesn't like hurt feelings.
good with public and giving advice.
lack of confidence.
Peeta is also a type of bread.
Gale Hawthorn
Edit
Clever but mentally challenging each of his ideas before he does them.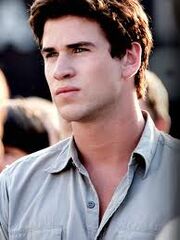 Craves friendship, love and understanding.
Learns quickly.
responsable.
impatient.
know it all.
'Gale' also means a strong gust of stormy wind.
Primrose Everdeen
Edit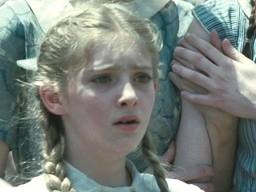 Very emotianal.
Bitter experiances.
Wants to create harmony with people.
The name also means a flower.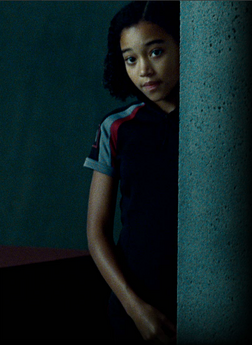 a leader.
practical.
wants to be successful.
fairness is important.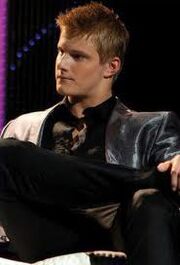 Contrasting qualities making him dificult to understand.
Depressed.
emotianol.
emotianal, tempermental.
Quick minded.
Creative.
sensitive nature.
romantic, dreamy nature.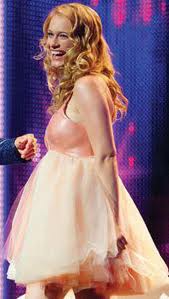 strongly independent.
highly creative nature.
active mind.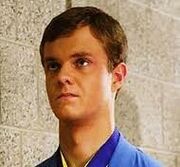 responsable.
Foxface  ( Finch = real name )
Edit
Frustration, nervousness, unhappiness.
patient.
others see her as fussy over little things but she is tidy and likes things to be neat.